IBIS Jaipur: A Luxury Icon of the Royal City And A Towering Landmark!
18.05.2016 09:30
The culture Of Jaipur has always Attracted plenty of tourists with its vivid and royal appeal. In this royal city, there is a mixture of tradition and modernity and the city experiences a lot of foreign Travellers as well. People find Jaipur to be one of the best staying destinations and the number of hotels and resorts available at the best of locations has made the stay of the people even more interesting and happening.
Jaipur is flooding with many hotels and resorts that never make the guests feel out of options in his travel to the city. The IBIS Jaipur is in fact one of the top service hotels of the place. With its long chain of facilities for the guests and visitors, nobody feels a lack of hospitality as they come and stay in this hotel.
The undisputed services Offered by the humble guests will surely create a great positive impact on the visitors.It is situated only 1.3 km far from the traditional heritage place o Jantar Mantar as well as the City Palace. It truly encompasses the beauty of the surroundings.Visitors will get the feeling of being connected to nature in every ways.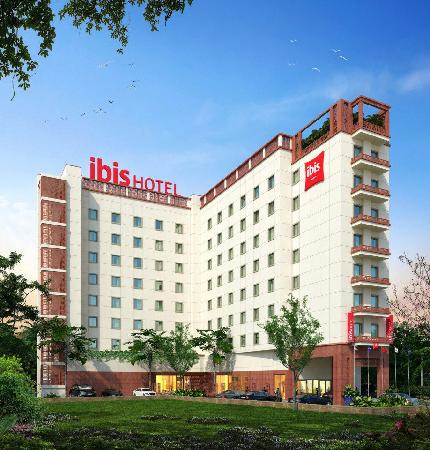 IBIS Jaipur | Image Resource : besthotelsinjaipur.com
Ibis Jaipur for family outing
The royal surroundings take for a rewind travel to the tradition of the old days of India on either side of the roads and soothe the eye. The IBIS Jaipur moreover comes along with a number of features that makes the hotel an authentic place to live for the culture of India. An urban set up amidst the traditional backdrop is what makes the hotel such an attractive place for any kind of stay.

The best part of the hotel is its provisions for family visits. From Wi-Fi facilities to the presence of tea as well as coffee making machines, the hotel has everything to please the guest. Moreover there are additional presences of safes as well as desks to ensure the safety facilities of the guests. Complimentary services of parking, breakfast are also given.
IBIS Jaipur Facilities
Some other facilities of this top hotel include the access to a top-notch restaurant. The IBIS Jaipur has a lavish restaurant with international cuisines served through premium buffet service. There is also a rooftop pool as well as a la carte arrangement of dining. It is situated in the BombaywalonkaBagh area of Jaipur. A meeting area along with a business centre and a kid's play space are all present in this great hotel.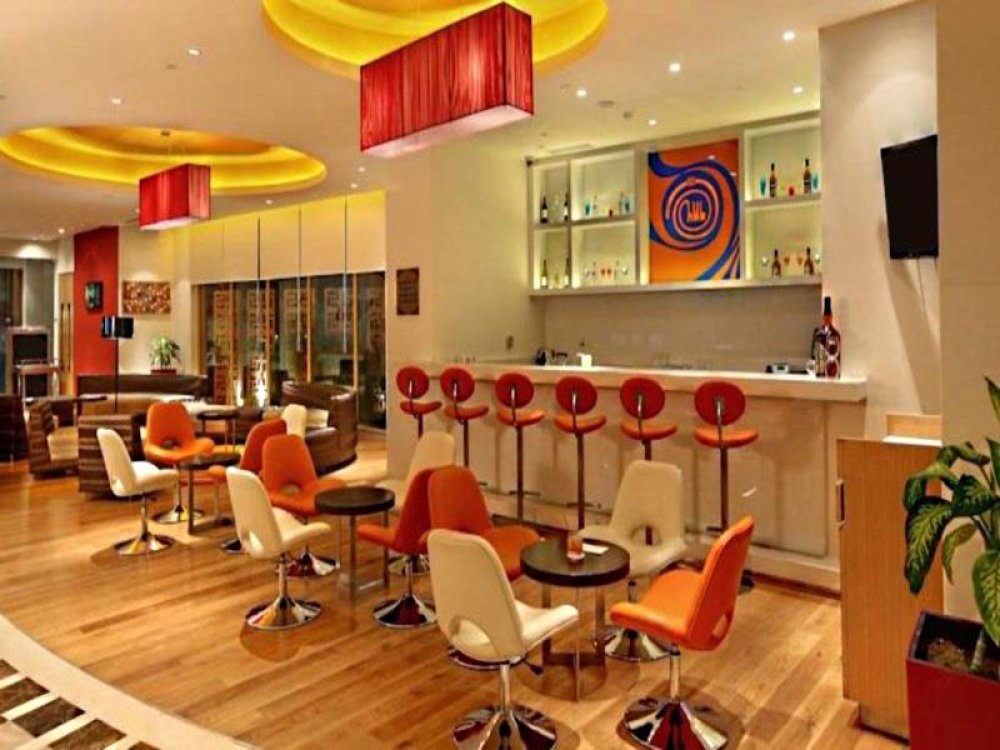 Ibis Hotel Jaipur | Image Resource : skiplagged.com
Ibis Jaipur packages
There are as many as 140 rooms in this hotel and there are connecting rooms of about a number of 22. Since there are many classy facilities for the guests, the room rates are also quite high. However with several packages, staying may be quite economic. The rates start from an average pricing of 2500-3000 INR. All the rooms come along with exceptional facilities for the guests. The IBIS Jaipur booking can be done from the official site of the hotel. The IBIS Jaipur is undoubtedly one of the best hotels in Jaipur
Kommentare