Radisson Goa Candolim: A Dream Stay In Tropical Paradise!
01.07.2016 12:54
Sun-kissed beaches, swaying palm trees and hypnotizing environs are some of the things that make Goa paradise on Earth. Flocks of people from around the world head to this beach paradise to spend a magical holiday in the cozy arms of nature. The pulsating nightlife, mouthwatering cuisines and all-night parties make Goa a perfect place to spend a colorful holiday. If you wish to explore the true magic of Goa, all you need to do is book rooms at the luxury resorts near the beach.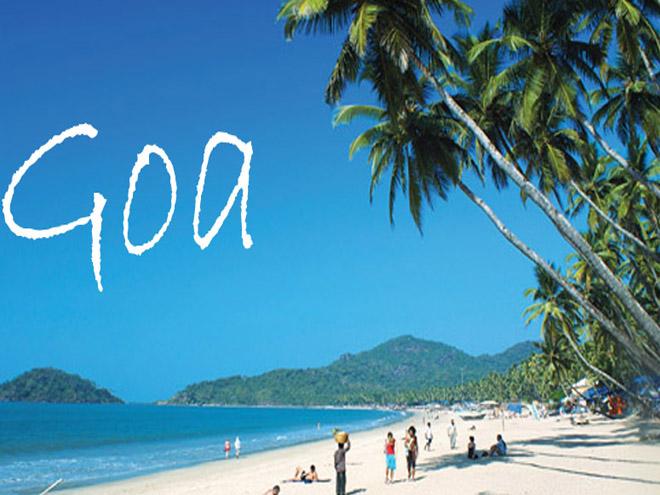 Goa | Image Resource: airambulanceaviation.com
If you are looking for a refreshing holiday in the laps of nature, then Goa is the apt place to be. You can experience the true magic of this place by booking rooms at Radisson Goa Candolim. Nestled cozily near the Candolim beach, this magnificent property redefines the true meaning of comfort and luxury! Reputed for its state-of-the-art facilities, the hotel is one of the finest places where you can enjoy a homely stay.
Soothe Your Senses by Enjoying A Stay at Radisson Goa Candolim!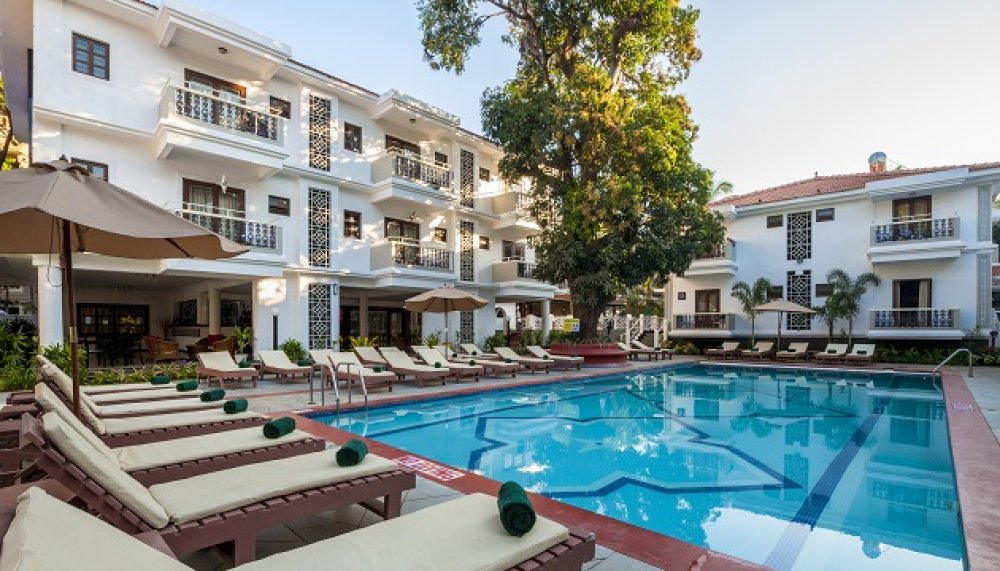 Radisson Goa Candolim | Image Resource: radisson.com
Magnificently placed in the heart of nature, this charming property offers a stunning array of rooms to pamper the guests. Equipped with upscale amenities, the room provides nothing but luxury in all its forms! Every room at Radisson Goa Candolim is appointed with amenities that include wi-fi, coffee/tea maker, hair dryer, LCD satellite television, mini bar, and more! Guests can choose from Standard Room, Superior Room, Business Class Room and Executive Room, among others.
Radisson Goa provides some of the best services and facilities to suit the needs of clients. For hosting meetings and other social events, the hotel provides spacious conference halls that come with all the necessary amenities. Radisson Goa Candolim facilities are plenty and some of the notable ones include high-speed internet, pool, fitness center, on-site restaurant, on-site spa, business center, etc.
Feel The Essence of Lavishness at Radisson Goa Candolim!
To make your stay at Goa a convenient and enjoyable one, the hotel provides various amenities. The hotel's in-house restaurant serves some of the best cuisines that are prepared by master chefs. There is also a coffee shop at Radisson Goa Candolim where you can dig into some of the tasty snacks combined with hot beverages, biscuits, cakes, and more! The hotel's in-house restaurant Palms offers spicy and aromatic Goan seafood delights that will kindle your taste buds!
The on-site spa is one of the best places to revive your senses through exotic therapies and holistic treatments. The hotel also comes with a club where you can become a member and enjoy a host of privileges. You can redeem your points and use them for room upgrades, laundry services, movies, and more! By visiting the official site, you can get an idea about the various Radisson Goa Candolim offers, discounts and other special deals!
Radisson Goa Candolim: Step into a World of Heavenly Comforts!
If you wish to experience a hassle-free holiday, then it is mandatory that you book rooms in advance. Radisson Goa Candolim rates, facilities, services, and other related information can be easily obtained at just the wink of an eye! The user-friendly online portal allows you to choose the room of your choice and make secure payments without worries. The hotel booking site also comes with a helpline where you can get the necessary information within minutes. So don't you wish to experience a magical holiday in the caressing arms of nature? Hurry! Book Radisson Goa Candolim today for a stay that will pull you back for more!
Kommentare